Outsourcing your grass cutting could be a dream come true or a nightmare. Work schedules, yard sizes, and comfort levels all affect whether you're willing to cut that grass yourself or outsource the task to a local lawn care service.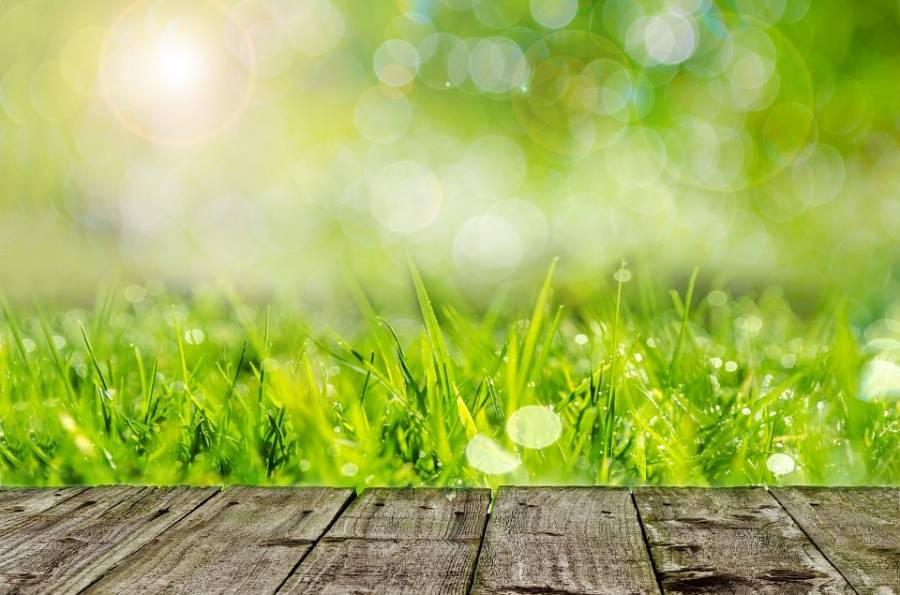 You'll probably make mistakes a pro never would 

Going Michelangelo on your hedges can result in an end product more akin to Picasso. One such mishap may convince you to turn trimming duties over to the pros. More serious DIY yard debacles can lead to expensive repairs and injuries.

Creepy crawlers might get you

Critters can be a deal breaker for homeowners unaccustomed to close encounters of the slithery kind such as snakes, lizards, etc. For many homeowners, allowing the pros to deal with such potential surprise appearances is more than enough reason to farm out the task.

You'll never be able to tidy up as well as the pros do

It's a chore to wield those heavy pruning loppers, but hauling the trimmings away can be a downright burden. People who hire a lawn service relish the freedom — and tidiness — that all-in-one outsourcing brings. Landscapers generally do a much better job of cleaning up after trimmings as they have developed a routine because they do it every day, and it's part of their job. You, the homeowner, however, may be tempted to procrastinate the cleanup once the cutting and trimming are done.

You'll have time for things that are a lot more fun

The average American adult spent more than an hour a week on gardening and lawn care, the U.S. Bureau of Labor Statistics found in 2014.
Source: HouseLogic.com.