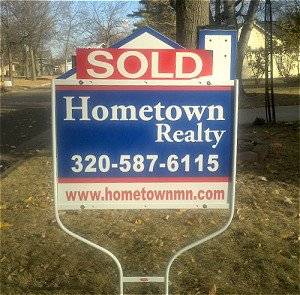 Contact Hometown Realty
Here is a list of recent homes and properties sold by the Hutchinson, MN real estate professionals at Hometown Realty.
As you can see, Hometown Realty sells a lot of homes in the Hutchinson, MN area. If you are looking at buying or selling a home or property around Hutchinson, your search is over! Contact us today at Hometown Realty to see why were are known as "Hutchinson's Hometown Real Estate Company".
Contact Hometown Realty
This page is brought to you courtesy of Hometown Realty in Hutchinson, MN and contains listings of homes sold by Hometown Realty in and around the surrounding communities.
Biscay, MN Hometown Realty Sold Home Listings

Brownton, MN Hometown Realty Sold Home Listings

Glencoe, MN Hometown Realty Sold Home Listings

Hutchinson, MN Hometown Realty Sold Home Listings
Lester Prairie, MN Hometown Realty Sold Home Listings

Plato, MN Hometown Realty Sold Home Listings

Silver Lake, MN Hometown Realty Sold Home Listings

Stewart, MN Hometown Realty Sold Home Listings