Are you thinking about selling your home?
With the current shortage of homes for sale in the Hutchinson, MN area, now is the perfect time to consider selling your home. Whether you need more space for your growing family or would like to downsize from your current home, this could be a great opportunity for you to maximize your return.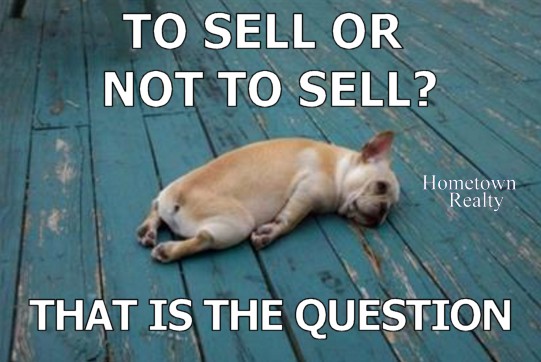 If you are on the fence about selling, give us a call at Hometown Realty to discuss all of your options and schedule a free home valuation to find out what your home is worth on today's local real estate market
Hometown Realty in Hutchinson, MN is the top choice for both buyers and sellers in the Hutchinson, MN real estate market. Whether you are considering buying or selling a home, contact the professional realtors at Hometown Realty for all of your real estate needs.