You've finally made the big decision to sell your home and move onto the next chapter in your life. Your house is officially on the market and your realtor suggests that you have an open house to show off your property. Don't let panic set in! Follow these simple open house tips to get your house ready to sell and present your home in the best light possible.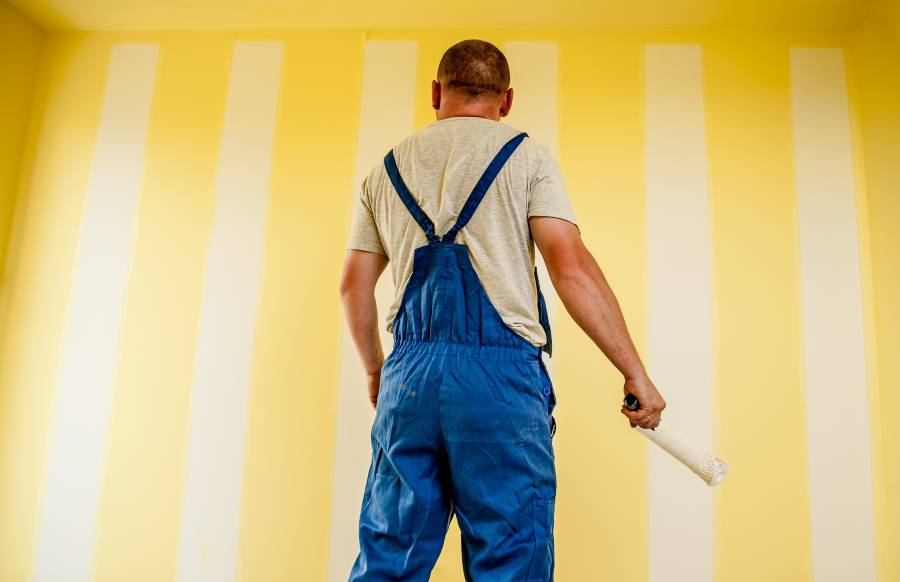 Eliminate half of your belongings as clutter can cost a sale. Rent a storage unit or portable pod for extraneous pieces of furniture or knickknacks. Another idea is to ask a friend if you can borrow some space in his or her garage.

Use "home wash" (hose attachment available at home improvement stores) to clean the outside of the house.

Clean rain gutters as well as outside windows and screens.

Make sure the front door is inviting. Paint the door if needed. Also, replace any outdated outdoor lighting fixtures.

Buy new house numbers if the old ones are dated or faded. Be sure buyers can see the new ones from the curb.

Buy a new welcome mat.

Organize all closets and drawers. Buyers might look there.

Make any necessary repairs so that buyers don't have to add that to their list of expenses.

Rearrange furniture to make rooms appear as large as possible.

Make every surface shine, from ceiling fans to baseboards. Don't forget interior windows, mirrors and floors.

Scrub every inch of the kitchen and bathrooms.

Depersonalize each room, removing photo frames and posters or artwork.

Buy new linens and pillows if necessary. Be certain they are a neutral color.

Buy air neutralizer and spray it often.

Let go emotionally of your home, and get ready for an offer!