Now that your home is sold, what happens next? Hometown Realty has put together this quick checklist to help sellers organize their documents and other things in order to ensure the final selling and closing process goes smoothly.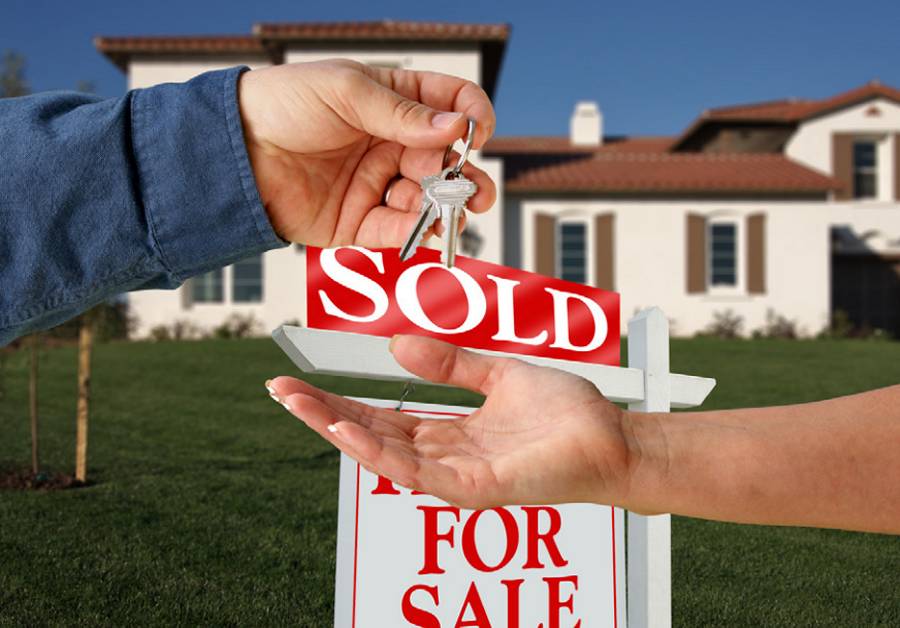 Getting your house ready for New Owners Final Walk-Through & Closing
Remove All Hanging Items
repair nail/screw holes

Clean Carpets
vaccuum – if needed, shampoo

Clean Kitchen Thoroughly
wipe out cabinets & drawers
wipe out appliances, etc.

Clean Screens & Windows

Remove Any Debris
paint cans, lumber, etc.

Sweep Out Garage
as well as unfinished area inside

Remove All Personal Property
which are not included in the sale

Clean Up Outside The Home
mow the lawn or remove snow
Service Providers Reminder
Contact these Service Providers BEFORE your closing date to make arrangements to transfer service & for final billing.
Gas & Electric
Hutchinson Utilities
320-587-4746
McLeod Co-op Power
320-864-3148
Water, Sewer, Garbage
City of Hutchinson
320-587-5151
Telephone/Cable TV/Internet
Mediacom
800-332-0245
NU-Telecom
320-587-2323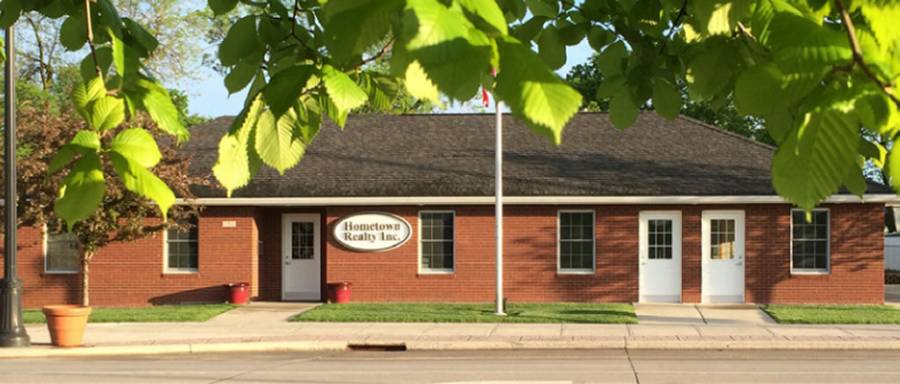 Give your forwarding address to the post office prior to your move.

Notify your credit card companies, magazine subscription, and bank of the change of address.

Develop a list of friends, relatives, and business colleagues who need to be notified of the move.

Arrange to have utilities disconnected at your old home and connect at your new one.

Empty your safety deposit box.
If you're moving out of town…
Get copies of medical & dental records.

Get copies of children's school records for transfer.

Carry an ATM card for ready cash until you can open a bank account.
Items to Have on Hand for the New Owners
Owner's manuals and any warranties for items left in the house

A list of local service providers that you have used

Extra sets of house keys and garage door openers
~ Reminder ~
Bring a photo ID to closing