For those of you interested in checking out the latest McLeod County Commercial Properties listings, be sure to visit the new McLeod County Commercial page on our blog.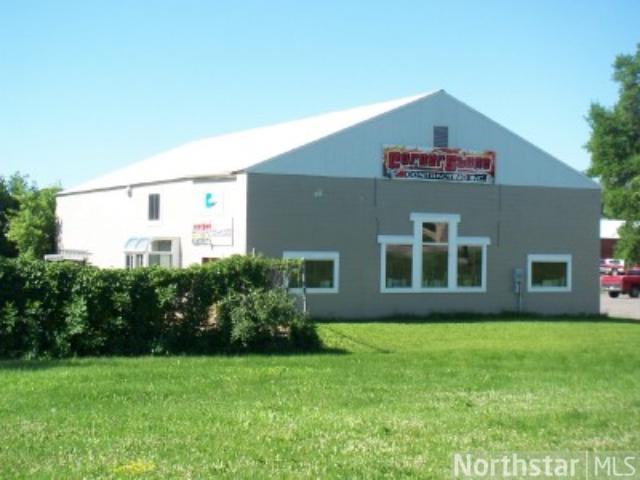 McLeod County Commercial Properties
On the page you will find a listing of all current commercial properties listed in McLeod County including the towns of Hutchinson, Glencoe, Silver Lake and Winsted.
If you or someone you know is interested in purchasing or selling commercial property in or around McLeod County, call the real estate experts at Hometown Realty in Hutchinson, MN at 320-587-6115 or 1-888-811-7711.