This article will help you know when is typically the best time to look for sales on mattresses, appliances, furnishings and other things for your house.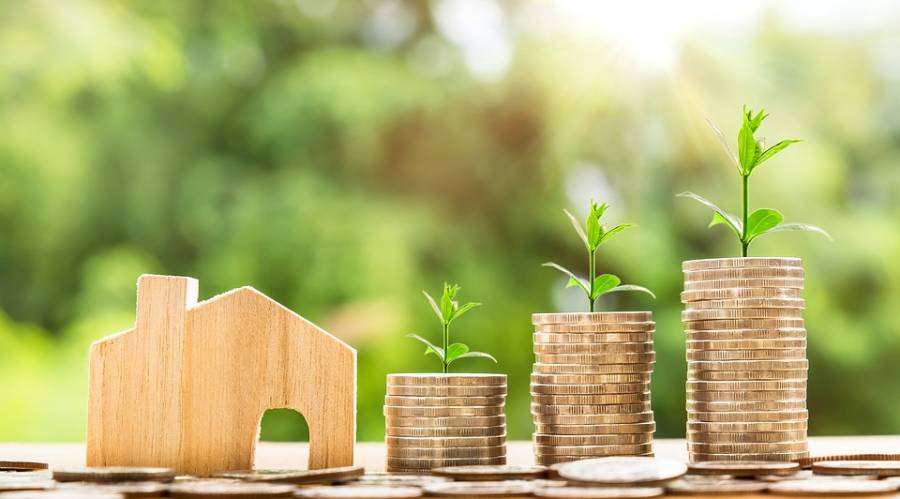 Furniture: January and July
You could save 30% to 60% buying furniture in January and July, as stores try to clear out inventory and make way for new pieces, which manufacturers introduce in February and August. Floor samples especially often sell for a song, so don't hesitate to ask.
Major Appliances: January, September, October, and the Holidays
The prices on this year's appliances bottom out when they suddenly become last year's models. With the exception of refrigerators (more on that below), you can pick up last year's models for way less in September, October, and January, when stores are making room for new inventory. For good deals on this year's models, wait for Black Friday and the holidays. The season rivals inventory clear-out bargains as the best time of year for sales on appliances. And if you've got more than one appliance on the fritz, holidays are often the time to find incentives for buying multiple items.
Mattresses: February and May
Even the most obscure holiday seems to inspire mattress sale commercials. Annoying, yes, but also a reminder that you should never pay full price for a mattress. The best time of year for sales is February (courtesy of Presidents Day) and May (Memorial Day). Many department stores offer coupons for additional savings on the sale price, while specialty chains — which have the biggest markups — can drop prices 50% or more. But don't waste your time price shopping: Manufacturers have exclusive deals with retailers for each model, so the only way to find a lower price is to snuggle up to a different mattress.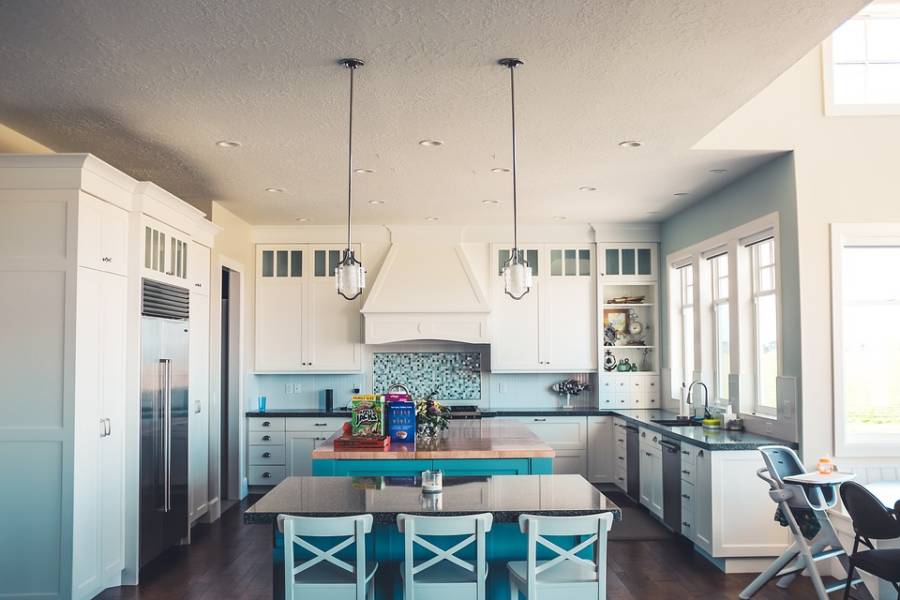 Refrigerators: May
Unlike other big-ticket appliances, new fridges are released in May. Combine the need for retail turnover with Memorial Day sales, and you get epic savings nearly all month long, making it the best time of year to buy a new refrigerator.
Snow Blowers: March and April
The best time to pick up a low-cost snow blower is exactly when you DON'T need it: in March and April. That time of year, no store wants them taking precious floor space away from spring merchandise like patio furniture and grills.
Lawn Mowers: August, September, and May
August and September are the perfect time to retire an ailing mower. You'll find the lowest prices of the year (but also the slimmest selection) as stores replace mowers with snow blowers. Retailers also kick off the season with sales every April. You generally won't save quite as much, but you'll have more choices.
If you're ready to make your move, consider contacting us at Hometown Realty in Hutchinson, MN. We would love to show you what we can do to make that happen and discuss all of your real estate options.
Source: HouseLogic.com.