There are so many options out there these days and when it comes to selecting a real estate agent to buy or sell your property, the task can be daunting. In the case of realtors, we are bombarded with yard signs, postcards, online ads and even public benches and billboards. How do you know who is the right real estate agent for you?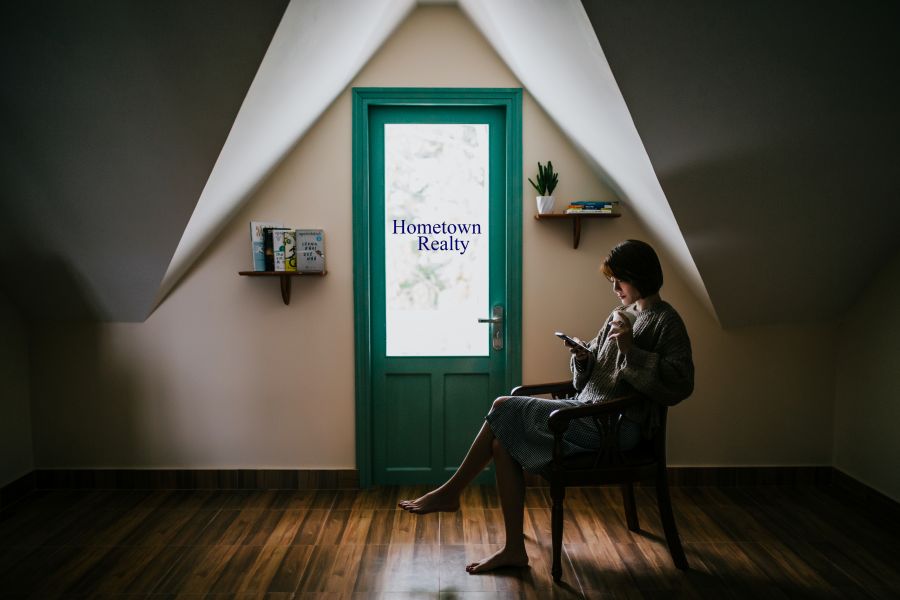 Here are some simple steps you can take to find out more about an agent before you hire:
Talk with recent clients

Ask agents to provide a list of what they've listed and sold in the past year, with contact information. Find out how the asking price compared to the sales price and if you're selling, ask if the previous properties were similar to yours in price, location and other features. How long were the homes on the market?

Look up the licensing

Check with your state's regulatory body to find out if a prospective agent is licensed and if they have had any disciplinary action or complaints.

Research how long the agent has been in business

You can ask the agent directly or check with the state licensing authority. You want someone who is not only experienced in your area but also actively engaged with a demonstrated knowledge of homes in your price range.

Ask about other houses for sale nearby

A smart agent should have an immediate understanding about other properties in the area that are available. Mention a house in your area that has recently sold or is for sale and ask the agent if they know the property and can give you some details. If they can, that means they are really on top of the market you are interested in.

Select an agent with the right credentials

Much like doctors have specialties, so do real estate agents. Here's what some of the real estate credentials mean:

CRS (Certified Residential Specialist): Completed additional training in handling residential real estate.
ABR (Accredited Buyer's Representative): Completed additional education in representing buyers in transactions.
SRES (Seniors Real Estate Specialist): Completed training aimed at helping buyers and sellers in the 50-plus age range.

If the agent indicates they are a Realtor with a capital "R," that means they are a member of the NAR and have formally pledged to support the code of ethics.