People Love A Healthy Lawn & Yard
Did you know something as simple as keeping your lawn mowed on a regular basis and your yard free from clutter can be a tremendous help when trying to sell your home? The condition of your yard says a lot about the people living on the property and if you want to project a positive vibe before a potential buyer even steps foot in your house, take some time to mow the grass and clean up any debris around the property.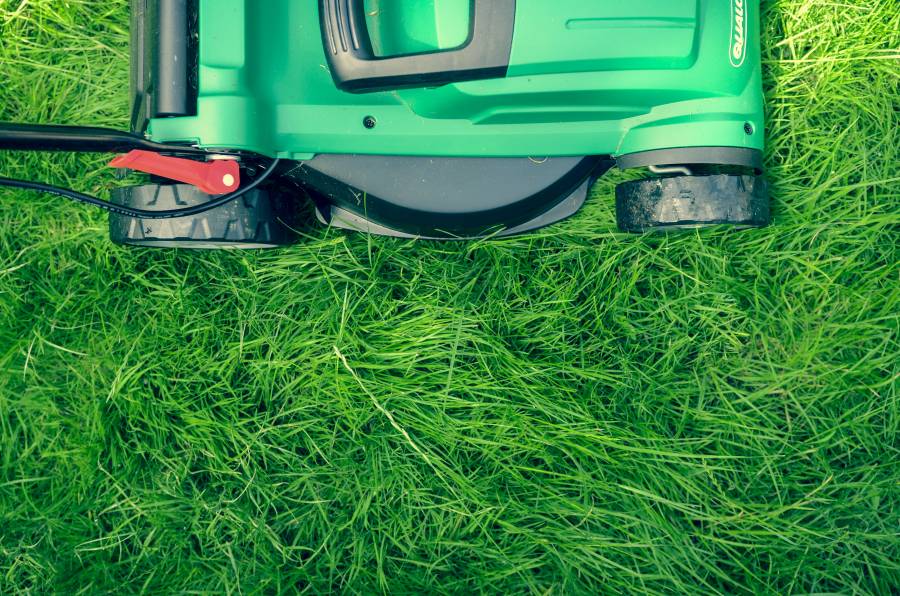 If you don't have time to mow it yourself, hire a professional lawn care company to do it for you on a regular basis to help maintain a well-cared for lawn because you never know when that potential buyer may happen to drive by and get a glimpse of your immaculately-kept yard! This is especially important if you are planning an open house for your property.
Hometown Realty in Hutchinson, MN is the top choice for both buyers and sellers in the Hutchinson, MN real estate market. Whether you are considering buying or selling a home, contact the professional realtors at Hometown Realty for all of your real estate needs.