LEARN MORE
What Is Home Staging?
Staging is preparing a home for sale so the buyer can mentally move in. How does your home for sale stand out from the competition? Stage your home to sell. If done properly, it could be the difference between your home sitting or selling.
LEARN MORE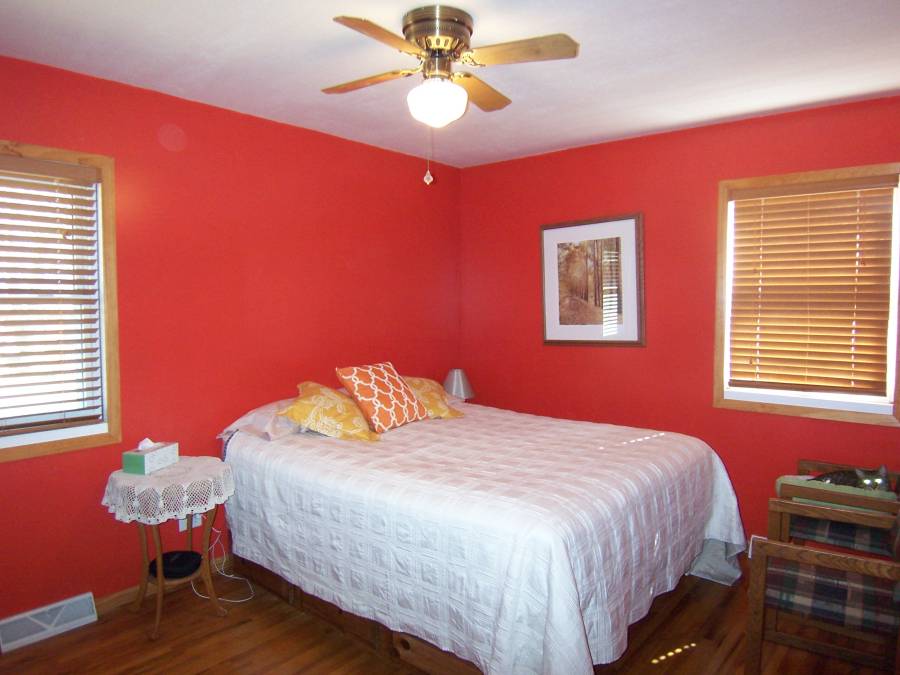 TOP 4 REASONS TO STAGE YOUR HOME
YOU WILL MAKE MORE MONEY.
A survey found that staged homes spent half the time on the market than non-staged homes and sold for more than 6% above the asking price.

YOUR HOUSE WILL SELL FASTER
The National Association of Realtors (NAR) survey found that the longer homes stay on the market, the further their price drops.

YOU WILL MAKE YOUR MONEY BACK
The NAR survey also found the average staging investment is between 1-3% of the home's asking price, which generates a home-staging ROI of 8-10%. The best thing about this is that Hometown Realty's home staging service is FREE to our clients!

YOUR ONLINE PHOTOS WILL STAND OUT
The same NAR survey found that 90% of potential buyers search online first when shopping for a new home.
Does Staging Really Work?
A study by the Real Estate Staging Association completed several analyses of whether their staging efforts pay off for homeowners. RESA found that, on average, staging effectively sells a home faster than a non-staged home.
The study also revealed some other interesting statistics:
Homes staged post-listing sold in 198 days
Homes staged prior to listing sold in 42 days
Once staged, homes spent 73% less time on the market
Homes staged prior to listing sold 79% faster than those staged some time after being listed
Source: realestateagentu.com