"Agent" is a catchall phrase that is used, in casual conversation, to describe the three types of professionals who buy and sell real estate: agents, brokers, and REALTORS®.  No, they're not really the same. Yes, you should care about what makes them different. Here's a breakdown: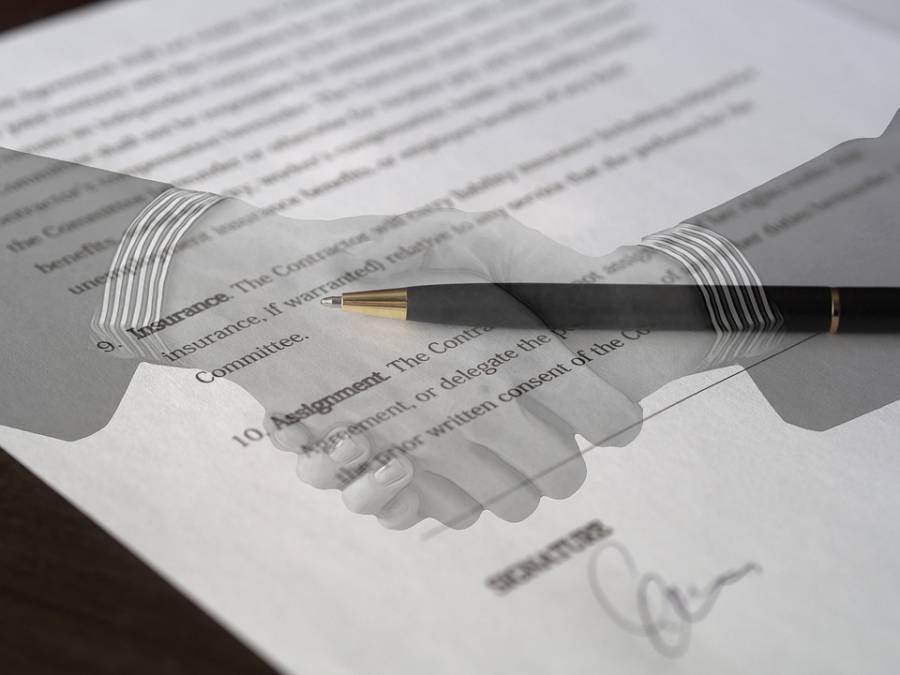 A real estate agent is a licensed professional who helps people buy, sell, rent, or invest in homes. To become an agent, a person must take pre-licensing training from a certified institution (these vary from state to state) and pass their state's real estate licensing exam. Once they have their license, an agent must affiliate themselves with a real estate brokerage.
Some agents specialize in representing buyers, some specialize in representing sellers. Some do both. An agent who represents both the buyer and the seller in the same real estate transaction is called a dual agent. By law, a dual agent must disclose dual agency to both parties. (If an agent is seeing other people, you obviously need to know.)
A real estate broker is a professional who has additional education beyond the agent level, as required by state law, and who has passed a broker's exam. In some cases, brokers also have more years of experience than agents. The biggest difference between a broker and an agent is that a broker may work independently. An agent must be overseen by a broker.
A REALTOR® is a broker or agent who belongs to the National Association of REALTORS® (NAR), the largest trade group in the country. (Full disclosure: NAR publishes HouseLogic.com). A REALTOR® commits to following a strict Code of Ethics intended to protect buyers and sellers; for example, REALTORS® pledge themselves to protect and promote the interests of their client. Agents and brokers who are not NAR members can't call themselves REALTORS®. There are more than 1 million REALTORS® in the United States.
In most cases, using an agent, broker, or REALTOR® won't cost you a penny because the seller typically pays both the listing agent and buyer's agent's commissions. However, some buyers' agents request a representation fee from the buyer. That's rare.
Source: HouseLogic.com.