Hometown Realty – Our People Make The Difference!
When it comes time to choosing a real estate professional, you need to do your homework. At Hometown Realty in Hutchinson, MN, we believe that our experienced staff is crucial in making us the go-to choice when it comes to buying or selling your home in Hutchinson, MN and the surrounding communities in McLeod and Meeker counties including Glencoe, Silver Lake, Dassel, Cokato, Litchfield, Brownton, Winsted and Stewart.
We think it's important for you to educate yourself about the people and company you will be working with when it comes time to putting one of the most important decisions you will ever make in the hands of a professional who has your best interests in mind.
Take this opportunity to learn more about one of our dedicated real estate professionals at Hometown Realty – Mary Christensen.
Q & A with Mary Christensen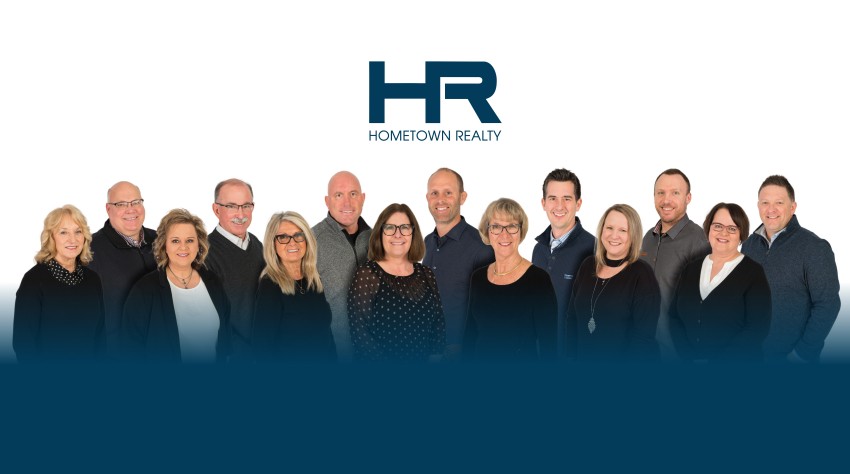 Home Staging
HOME STAGING SERVICE
MAKE YOUR HOME STAND OUT FROM THE CROWD!
Hometown Realty is the only real estate company in the Hutchinson, MN area that offers their sellers this unique FREE service by Mary Christensen.
Home Staging